Hello guys! Guess who's back from a long break. I finally had the motivation and the time that I need to write this post so I figured I'd take advantage of it. Since some of my makeup is expiring, I thought I'd do a "What's in my makeup bag" to remember the products I liked and didn't like for the future, and who knows maybe you'll end up liking some of the products too, so without further adieu let's get started.
DISCLAIMER: THIS POST IS NOT SPONSORED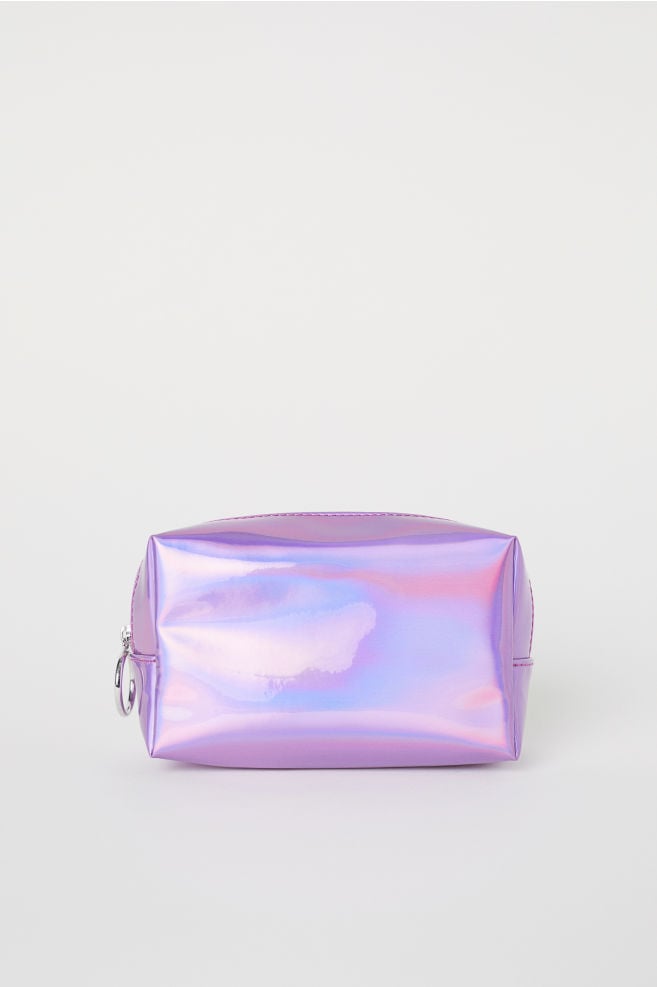 First of all, this is the bag I use to store all my stuff in. I got two of these bags from H&M for $3 which was a great price considering it could've been more. So far they've both held up very nicely and they do their job well.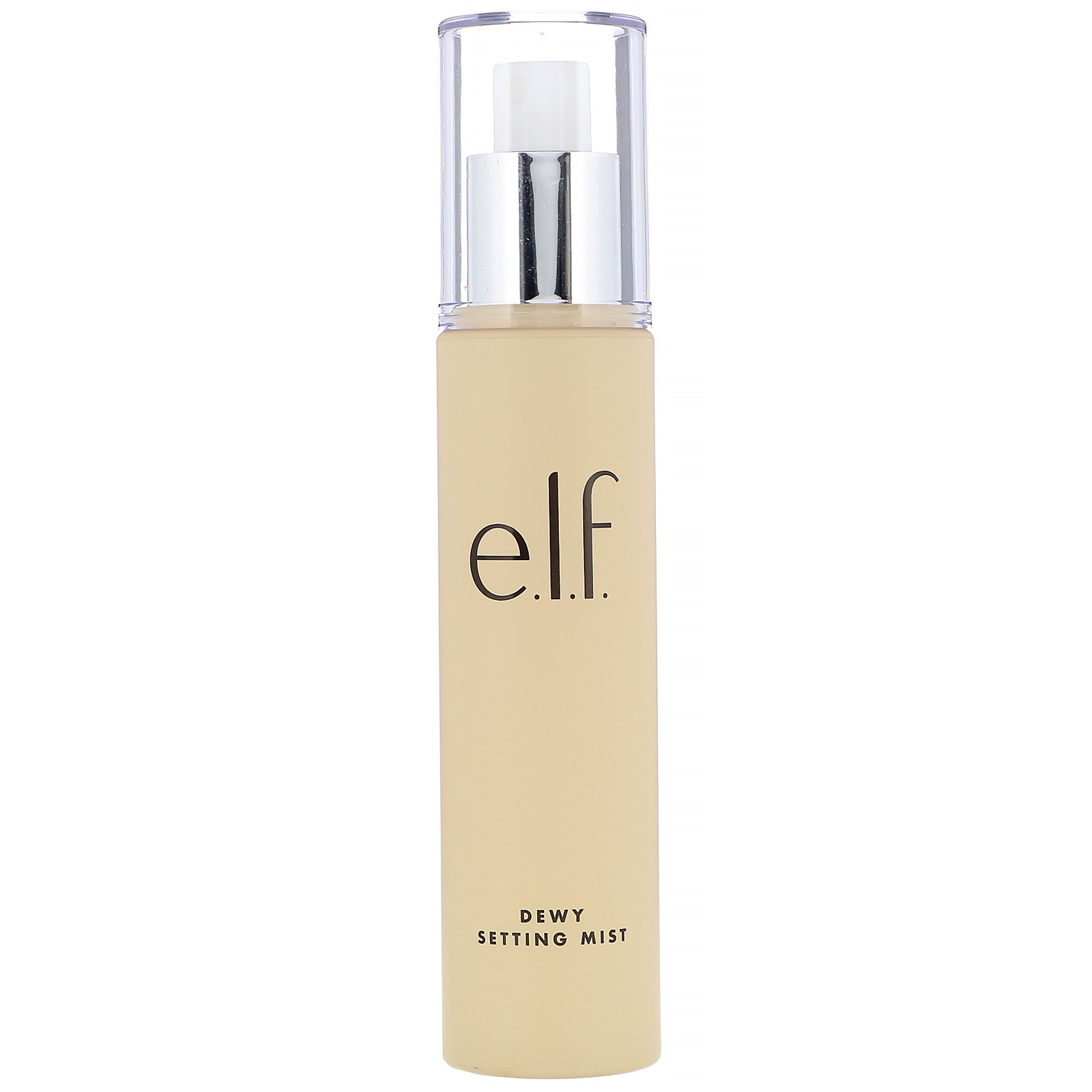 This is the next thing I have is this ELF dewy setting mist. It is a great product but it also smells like coconut paradise which is a plus. The only bad thing I would say is the pump makes the product come out a little hard unless you spray quite a few feet away.
This is the primer I like to use and also the only primer I've ever had. I haven't tried any other primers but this one works pretty well for my skin type. It keeps my skin from being too oily and overall smooths my face.
There would normally be a picture of my brushes but I looked everywhere to insert them but I just have a 6 pack of full face brushes and two duo eye brushes.
This is my foundation I use sometimes. It's a good foundation for my skin but it's a little heavy on the makeup for me. I will probably not be buying a foundation in the future because I prefer a more natural look.
I have a concealer but it's two orangey for my skin, so I will not include a picture of that ,but if you wanted to know what I use. I use the ELF 16 hr camo concealer. It's really a nice formula but a bit too orange.
This was an awesome mascara I used for quite awhile. It had a great formula and worked really well. It was never really clumpy and it passed the waterproof test for me.
This is the Elf Glow Gleam Beam highlighter palette and what can I say? It is so nice. It has three glittery shades and three metallic shades perfect for whatever look you want.
This palette is super colorful. I've played around with some of the colors but I tend to stick around to the more neutral kinds of shades with this palette. When I go out of my comfort zone, I definitely like the bright yellows and oranges as they are two of my favorite colors.
This is the last item I have is a 16 pan eyeshadow palette with all neutral colors. I got this palette for $11.97 and I do not regret it although I haven't used it too terribly much, I definitely like this item.
If you've made it here, don't forget to like this post and stay tuned for more content. Have a wonderful day and see you in the next post.